It's highly likely that you have a white shirt sitting in your wardrobe, quite possibly gathering dust. For many, white shirts seem a little too plain which leads them to be worn mainly for work. However, they can be worn stylishly in and out of the office. Here's how.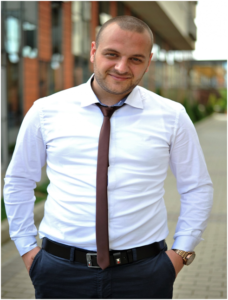 Play it cool

When the weather gets hot, it makes sense to wear lighter colors in an attempt to stay cool. This explains why sales of white shirts see an increase in the summer months. You don't have to stick with the notion of a crisp, tailored shirt, instead look into linen shirts which will look fab with a pair of chino shorts and will ensure that you aren't sweltering in the sun.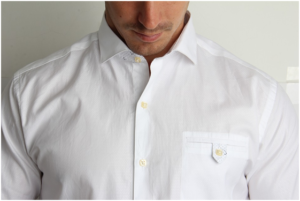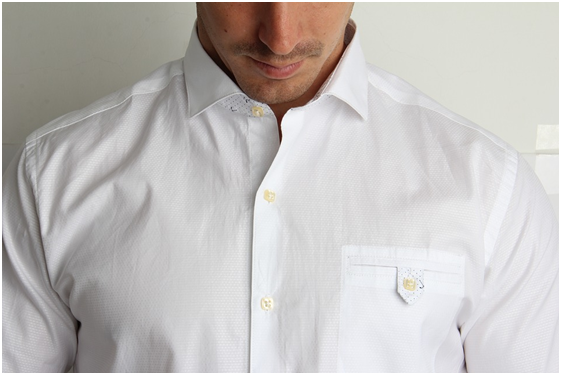 Keep it neutral

The beauty of a white shirt is that it can look like a perfect match with almost any suit. Rather than playing it safe with the classic blue or black two-piece, why not look for a neutral suit which will compliment your white shirt beautifully and give you a classic, summer look which can be transferred to the office.
Cover up

If you're off on holiday this year, or even just planning a trip to the beach, the white shirt should be essential. It's the perfect way to cover up in the hot sun whilst still looking effortlessly cool. Throw a casual option to match your swimwear whilst you sun it up.
Do the denim
Every man should own at least one pair of good jeans. They can be dressed up or down and complement white shirts amazingly well. Men's Farah shirts, such as the ones found here https://www.ejmenswear.com/men/farah/shirts are the perfect example of how a shirt can suit the occasion, and with white, you will be ready for anything.
It's all in the detail

Whilst the material of your white shirt can change the entire feel of your ensemble, sometimes you need just a little more to make it feel special. From small logos to full-on colorful patterns, there are many ways that you can ensure that your white shirt won't blend into the background. Look for the details when searching for your next shirt and you can guarantee that you find the perfect white shirt to match your mood and the season.